/ product description
FUNCTIONS OF EYELASH WAVE LOTION
1.Made from high quality and natural plant ingredient, no to human body.
2.Eyelash Curling agent, used to create beautiful curled eyelashes.
3.Perming your lashes, giving you longer and thicker effect, gives long lasting results of your lashes.
4.Suitable for short, sparse, or straight lashes.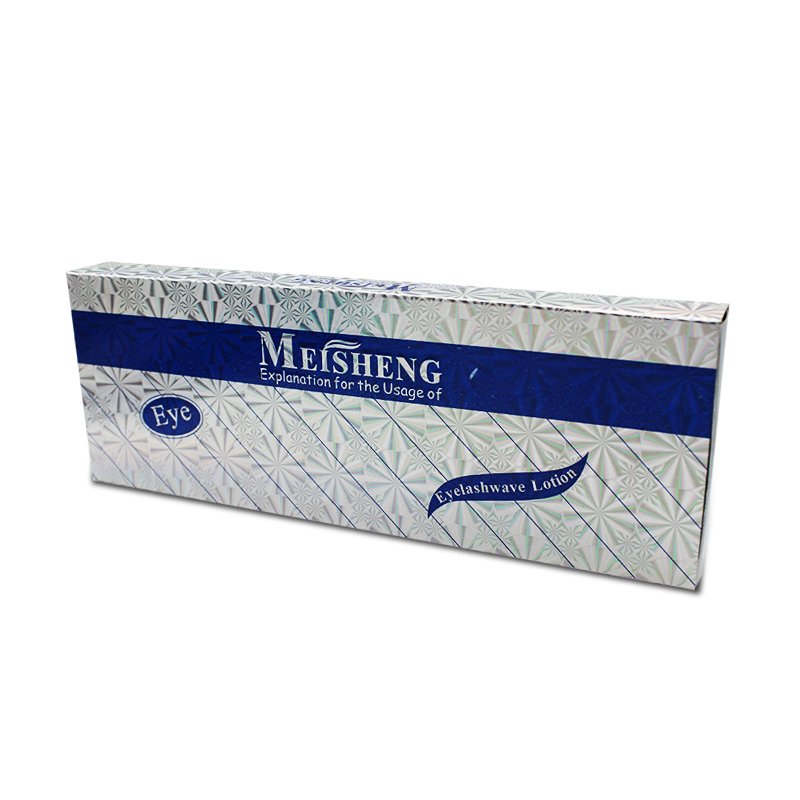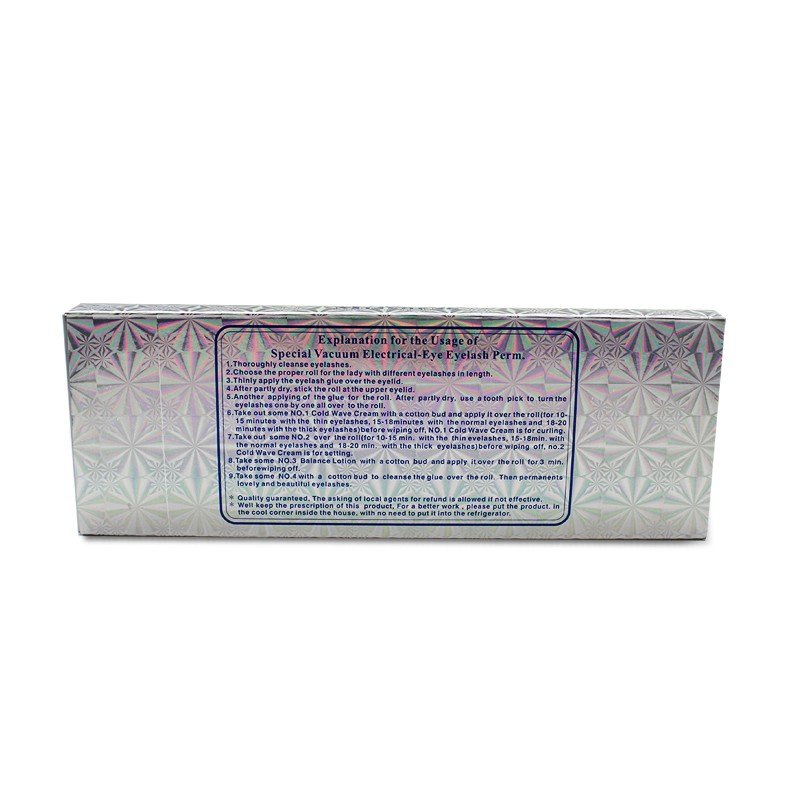 / USAGE